Could There Be Other Chernobyls We Don't Know About?
06.18.19 | Tuesday | Nofit Amir
Chernobyl the miniseries was a far cry from what the Soviets had in mind when they initially tried to cover up the huge catastrophe. The only thing that threw a wrench into their plans was the fact that radiation spread into Europe, enabling detection. Other nuclear catastrophes, farther into the Soviet Union and away from Europe, were successfully covered up for long periods of time.
Take Kyshtym, site of an explosion at a plutonium enrichment plant in the 1950s, leading to the contamination of 20,000 square miles and probably to the deaths of hundreds. It was not even disclosed to the myriads of people evacuated from the vast area and was admitted only 23 years later. Another happened in the 1950s at Semipalatinsk (in Soviet-controlled Kazakhstan) and was made known only in 2017, with the media's discovery of a top-secret Moscow report.

Could such cover-ups still be occurring around the world today?
StemRad interviewed Gregory Jaczko, former Chairman of the U.S. Nuclear Regulatory Commission and the primary lead for the US response to the 2011 Fukushima accident: "Today, it's very hard to reach the level of information control the Soviet Union was able to exert. It would be much more difficult to cover up a nuclear catastrophe today." The information age is both uncovering secrets of the past and largely preventing cover-ups in the future.
Why is this important? "We saw the importance of information following the Fukushima accident in 2011," says Jaczko. "People and governments throughout the world took action because the cable news was covering the accident in real time."
One such person was Dr. Oren Milstein, who, following the Fukushima nuclear disaster, joined forces with three Nobel laureates – Roger Kornberg, Aaron Ciechanover and Michael Levitt  – to develop a protective radiation shield against penetrating gamma radiation. Such radiation shielding was previously considered impossible.  It is currently being used by nuclear workers, first responders, and even NASA astronauts in outer space.
The common vision of creating technology to protect those involved in a nuclear disaster also attracted Prof. Richard Champlin of M.D. Anderson, who had treated injured first responders of Chernobyl in the days following the nuclear accident. Pioneering science merged with on-the-ground knowledge of radiological medical effects. In the future, if a terrible catastrophe occurs, nuclear workers and first responders will have access to radiation protection the likes of which they didn't have in Chernobyl or Fukushima.
We won't be surprised to see the production of a miniseries on the brave nuclear first responders who jeopardized their lives in Fukushima – yet hope and believe that such sacrifices will not be needed in the future. That might not help cable TV, but then again it could be much more revealing to see the production of miniseries with widely unknown names, such as "Semipalatinsk" and "Kyshtym."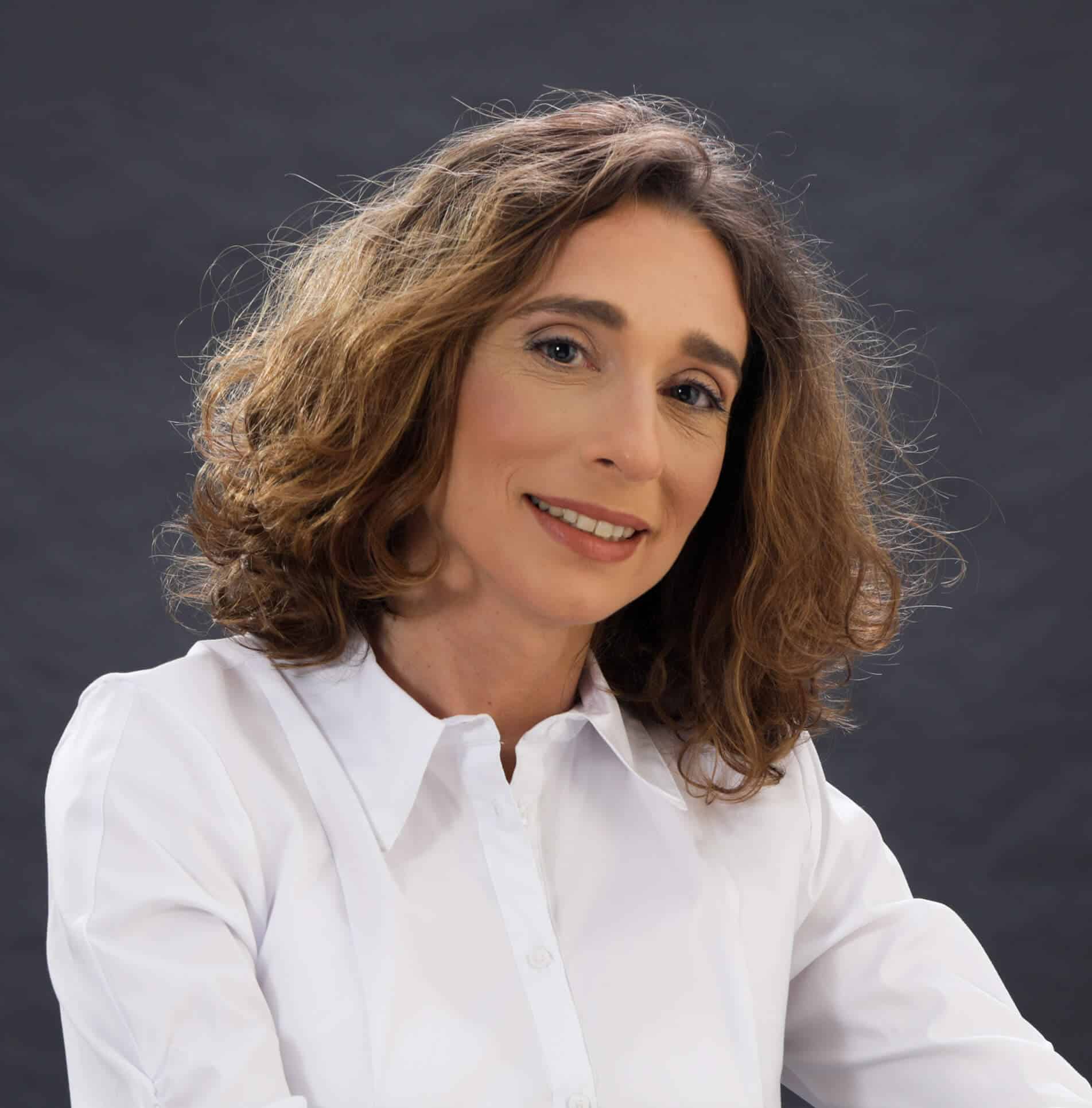 Writes content for StemRad's website, social media, and newsletter. She is an advocate with over twenty years of experience of writing high-end content in academic and industrial settings.