ALARA and General Guidelines
12.31.18 | Monday | Nofit Amir
Recently, with the development of wearable selective shielding technology by StemRad, there is, for the first time ever, the ability to protect first responders from the most penetrating type of radiation – gamma radiation.
Yet is this solution "reasonably achievable" as set out in the federal ALARA standard? ALARA – "As Low As Reasonably Achievable" – means that every reasonable effort must be made to maintain exposure to radiation as far below the dose limits as practical.
This requirement applies to all federal, state, and local responders involved in a radiological incident.
ALARA includes a cost-benefit analysis, which pits ongoing risk assessment vs. available financial resources. Though StemRad's  360 Gamma radiation shield is low-cost, providing every firefighter in the U.S. with it may be too expensive.
Yet, in areas at greatest risk of terrorist attack (and thus at greatest risk for a "dirty bomb" or use of other nuclear devices), providing firefighters with the 360 Gamma would be reasonable. In lower-risk areas, fewer radiation shields may be required on a shared basis per emergency response team in order to adhere to the ALARA standard.
Top-risk Areas for Terrorist Attack
Top-risk areas for terrorist attack have been identified by the Department of Homeland Security's Urban Area Security Initiative (see map below). They include NYC, Washington D.C., Boston, Chicago, Los Angeles, and more.
Nuclear power plants should also provide workers with selective shielding equipment, not only for emergency situations but also for pinpointed high-exposure tasks involving repair, maintenance and emergency operations. Only with this level of protection will the "As Low As Reasonably Achievable" standard be fulfilled.
Yet who is responsible for adding this radiation shield to the CBRN inventory?
Since radiation protection for first responders is both a local and federal responsibility, initiatives to adopt wearable selective shielding can be a bottom-up, top-down or simply straightforward proposition. As described in the first blog post in this first responder series, local commanders often look to the federal government for guidance on radiation protection to safeguard their operators. Yet the limited role of the federal government in many emergency response situations leaves state and local responsibility intact with almost total discretion over procurement for their radiation protection needs.
While buying decisions remain a local matter, the federal government can assist by providing general guidance. For instance, FEMA develops and manages recommended response and operation policies for first responders, as well as maintains the Authorized Equipment List, which provides further guidance for local agencies on ways they may choose to equip their operators. Federal agencies, especially the Department of Homeland Security (DHS), also provide grants to state, county and municipal first responders. The Science & Technology Directorate of the DHS also supports the first responder community through R&D initiatives and a variety of policy and best-practice support. Federal grant support relies on an assessment of local needs and requests made by each local jurisdiction.
Other federal agencies involved in developing radiation protection recommendations and guidelines include:
The EPA, which develops standards for radiation safety.
The Department of Health and Human Services, which generally supports medical first responders.
The Department of Justice, which supports law enforcement.
All of these can play a role in ensuring those first responders are protected from gamma radiation damage.
Until recently, wearable protection against gamma radiation seemed a pipe dream. For the first time ever, however, an effective, manageable and affordable solution exists for personal protection against exposure to high doses of gamma radiation. Adherence to the ALARA standard through an application of the selective shielding technology should be mandated to protect the lives of our emergency responders during their engagement of a radiological emergency. This is not only a matter of best practice but also a matter of good conscience.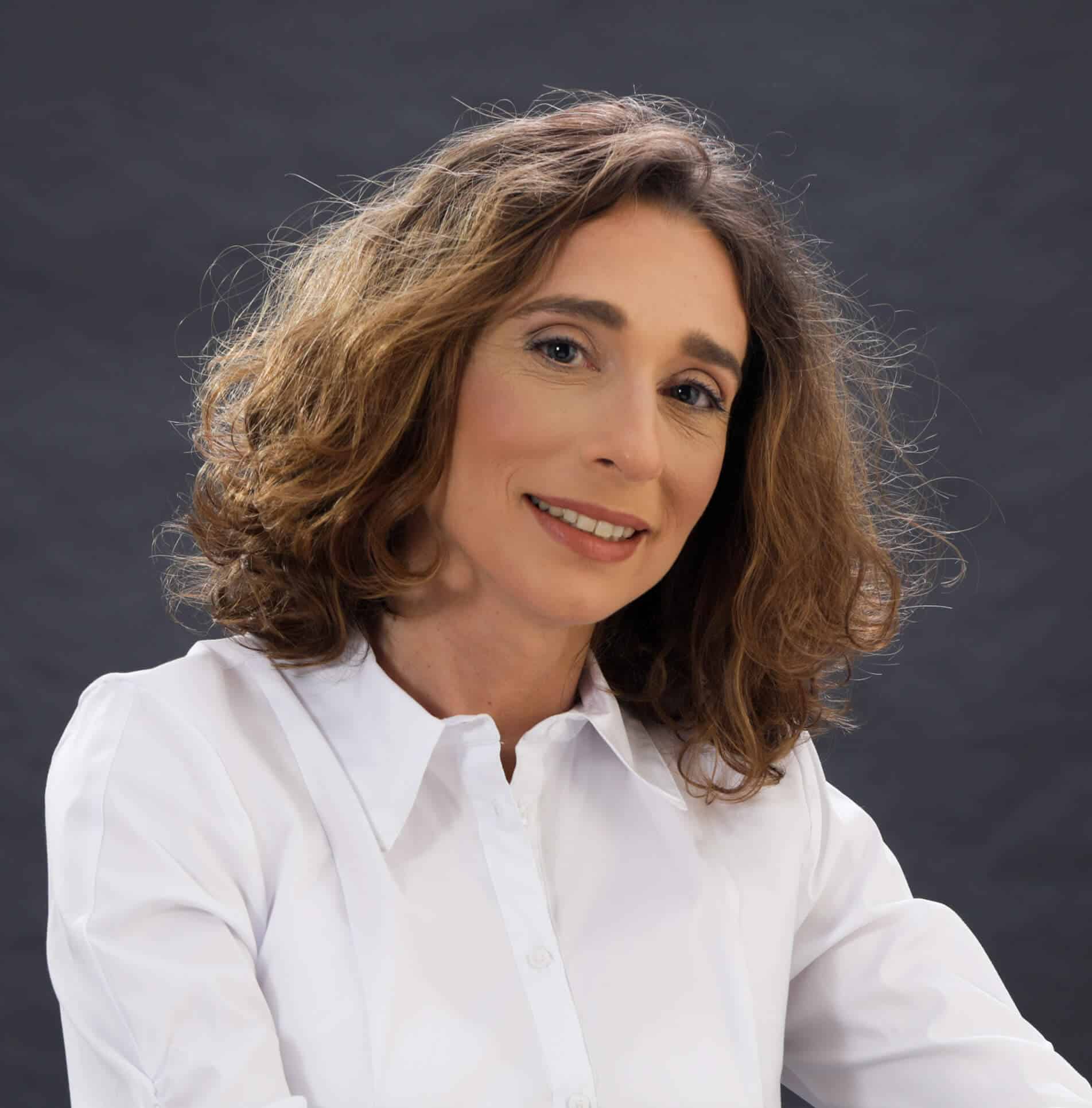 Writes content for StemRad's website, social media, and newsletter. She is an advocate with over twenty years of experience of writing high-end content in academic and industrial settings.